Lacy Bookmarks
When I pick up a book to read I also need a bookmark. And the bookmark rather not be just any piece of paper. Every good book deserves to get an equally good bookmark.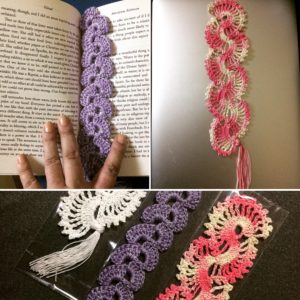 Okay, I am not bragging about my own bookmarks but I will not deny the fact that they are good indeed. 🙂
These bookmarks patterns were available as lace patterns but I saw some beautiful bookmarks in them. With a little bit of modification the laces were transformed into dainty bookmarks.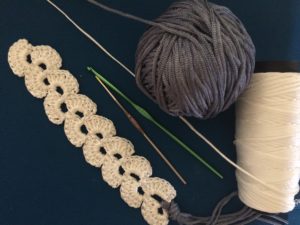 Here in India we also have Teachers' Day coming up and these lacy bookmarks can be perfect gifts for teachers on this occasion.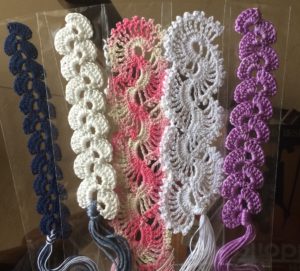 Besides this, bookmarks can be gifts for any occasion. In fact, you don't even need an occasion to gift someone a bookmark.