Sanitary Napkin Pouches
Sanitary napkin pouches – something like this too exists?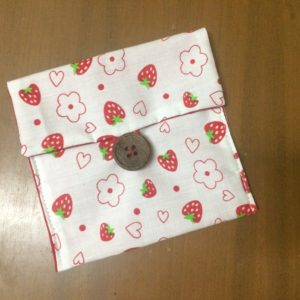 I had no idea that there was a product like sanitary napkin pouches but when I got to know about them it made sense. These napkins are essential to every lady so why not have something elegant to carry them in?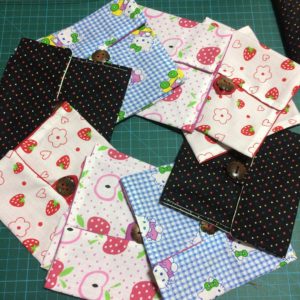 Thanks to my friend, I was introduced to this idea and got an opportunity to make them for her. It was extremely thoughtful of her to gift these pouches to her daughter's friends as small take aways on her birthday lunch.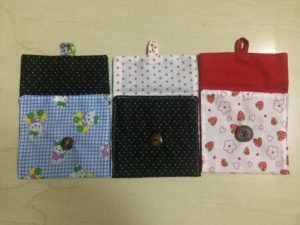 It took a little bit of thinking and a trial with one or two pieces to get the perfect size. These pouches are good to fit in two napkins very comfortably. The material is cotton and easily washable.